Welcome to the world of transformative smiles with restorative dentistry in Alamogordo. At Sky View Dental, Dr. Robert S. Albiston understands the importance of a healthy, functional, and beautiful smile. If you're struggling with dental issues such as decay, damage, or missing teeth, our skilled team is here to provide exceptional restorative dentistry services. Say goodbye to discomfort, compromised oral function, and self-consciousness. With our advanced techniques and state-of-the-art technology, we can help you reclaim your smile's vitality and radiance. Get ready to rediscover the joy of a confident, complete smile with our comprehensive range of restorative treatments. Your journey to a restored and rejuvenated smile begins at Sky View Dental.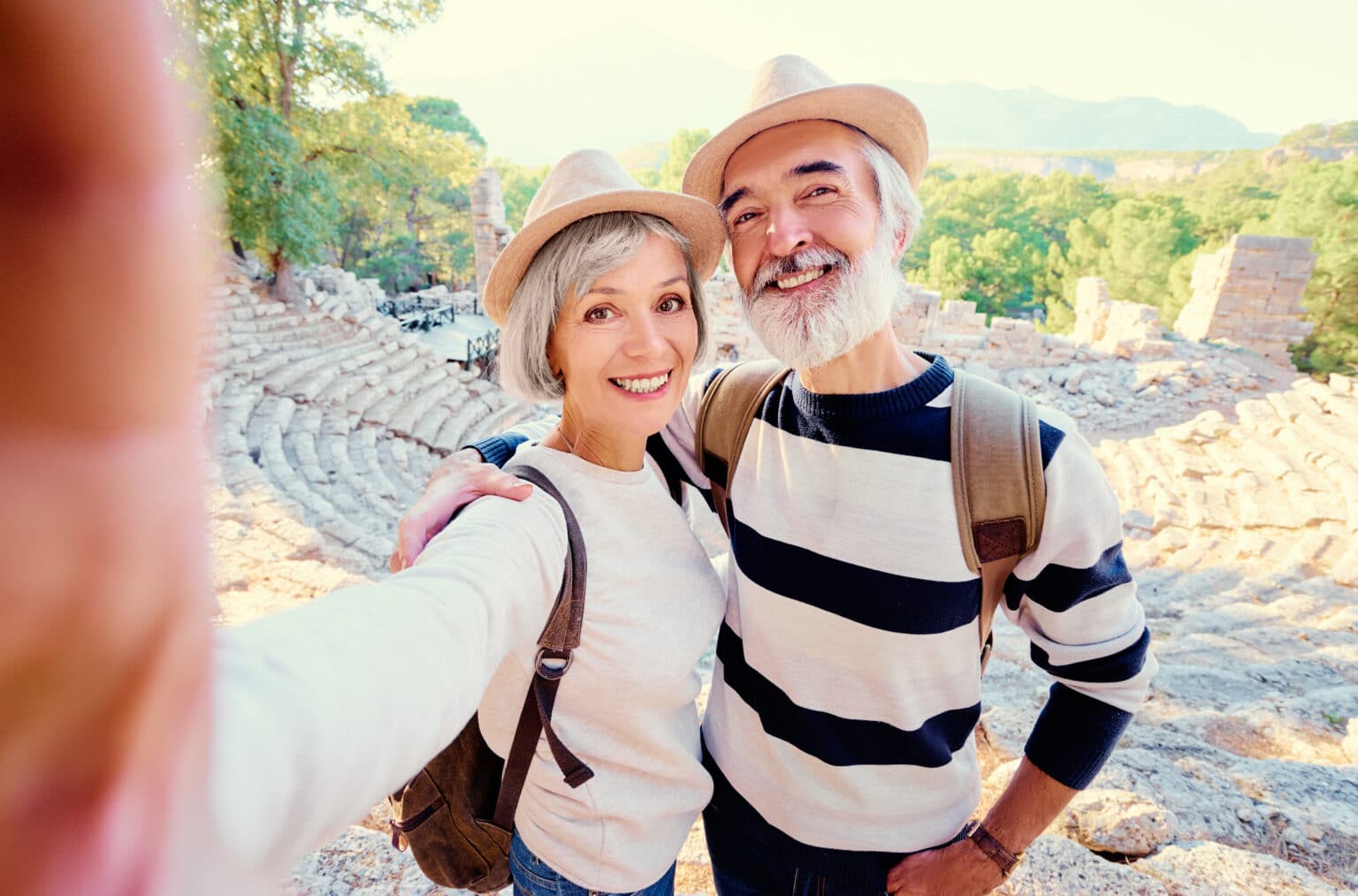 What is Restorative Dentistry and Its Benefits?
Restorative dentistry is a branch of dentistry focused on repairing and replacing damaged or missing teeth to restore optimal oral health and functionality. It involves various treatments and procedures to repair tooth decay, fractures, cracks, and other dental issues. Restorative dentistry also addresses replacing missing teeth through dental implants, bridges, and dentures. 
The benefits of restorative dentistry are numerous. It can alleviate pain and discomfort caused by dental problems, improve oral function and chewing ability, enhance the appearance of your smile, and promote overall oral health. Restorative dentistry restores your teeth and boosts your self-confidence, allowing you to speak, eat, and smile easily and confidently.
At Sky View Dental, we want to revitalize your smile and restore optimal oral health. Experience the benefits of our advanced restorative techniques, designed to restore your confidence and ensure a functional, beautiful smile that lasts a lifetime. Some of our services include:
Tooth-Colored Fillings:
Removing the decayed portion and restoring the tooth's structure are crucial when tooth decay occurs. Our tooth-colored fillings offer a discreet and durable solution. Made of a composite resin material that matches the natural color of your teeth, these fillings provide excellent aesthetics and strength. They bond directly to the tooth, helping to restore its integrity while maintaining a seamless appearance.
Dental Crowns:
When a tooth is severely damaged or weakened, a dental crown can provide strength, protection, and aesthetic improvement. Our dental crowns, crafted from high-quality materials such as porcelain or ceramic, are custom-made to fit over the entire visible portion of the affected tooth. They effectively restore the tooth's functionality and appearance, allowing you to bite, chew, and speak confidently.
Bridges:
If you have one or more missing teeth, dental bridges can be an excellent option for restoring your smile. A bridge consists of one or more artificial teeth anchored in place by dental crowns on adjacent healthy teeth. These prosthetic teeth "bridge" the gap left by missing teeth, restoring your ability to speak, eat, and smile naturally. Our bridges are custom-made to blend seamlessly with your natural teeth, providing a functional and aesthetically pleasing solution.
Dentures:
For patients with multiple missing teeth or complete arches of missing teeth, dentures offer a reliable and time-tested restorative solution. We provide both full dentures, which replace all teeth in an arch, and partial dentures, which replace only a few missing teeth. Our dentures are customized to fit your mouth comfortably and provide a natural-looking smile. We also offer implant-supported dentures for enhanced stability and functionality.
Dental Implants:
As a state-of-the-art restorative option, dental implants provide a permanent and highly functional solution for missing teeth. Implants consist of titanium posts surgically placed into the jawbone, acting as artificial tooth roots. These posts provide a stable foundation for dental crowns, bridges, or dentures. Dental implants restore your smile's aesthetics, help preserve jawbone health, and prevent bone loss.
Personalized Treatment:
Dr. Robert S. Albiston understands that each patient has unique dental needs and goals. We will take the time to listen to your concerns and desires, conducting a thorough examination and assessment to create a personalized treatment plan tailored to your specific requirements.
Root Canal Therapy:
When the inner portion of a tooth, known as the pulp, becomes infected or inflamed, root canal therapy can save the tooth from extraction. Our skilled team performs root canal treatment to remove the infected pulp, clean the root canal, and seal it to prevent further infection. This procedure relieves pain, restores the tooth's health, and eliminates the need for extraction.
Full-Mouth Reconstruction: 
Our full-mouth reconstruction services combine various restorative treatments to achieve a fully functional and aesthetically pleasing smile for patients with extensive dental concerns. Through a comprehensive assessment, we develop a customized treatment plan to address your unique needs, including a combination of crowns, bridges, implants, dentures, and other restorative procedures. We aim to restore your oral health and give you a smile that looks great, feels comfortable, and functions optimally.
Restorative Dentistry at Sky View Dental in Alamogordo
If you seek top-quality restorative dentistry services in Alamogordo, NM, Sky View Dental is your trusted destination. Dr. Robert S. Albiston and our skilled team is committed to providing personalized and compassionate dental care to help you regain a healthy and beautiful smile. From tooth-colored fillings to full mouth reconstructions, we offer a comprehensive range of treatments tailored to your specific needs. Please schedule an appointment with us today and let us restore your smile's vitality and functionality.