General & Family Dentistry
General & Family Dentistry
At Sky View Dental in Alamogordo, NM, we proudly offer comprehensive general and family dentistry services to patients of all ages. Our team, led by Dr. Robert S. Albiston, is dedicated to providing exceptional dental care in a comfortable and welcoming environment. Focusing on preventive and restorative treatments, we strive to help our patients achieve and maintain optimal oral health.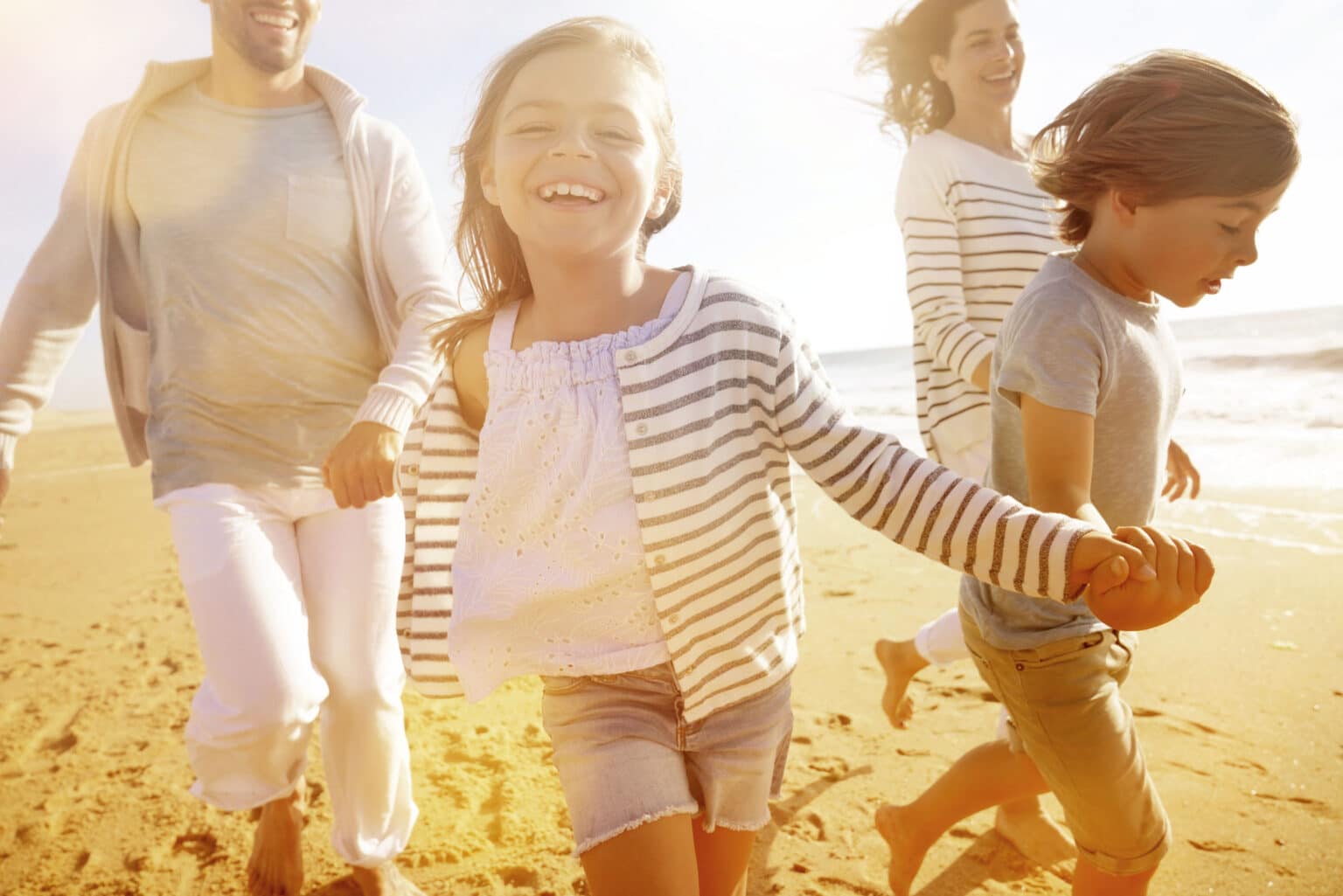 What is General & Family Dentistry?
General and family dentistry encompasses a broad range of dental services to maintain and improve the oral health of individuals of all ages. It focuses on preventive care, diagnosing and treating dental problems, and promoting overall dental wellness. General and family dentists provide comprehensive dental examinations, cleanings, X-rays, and oral cancer screenings. They also offer treatments such as fillings, dental crowns, bridges, dentures, and root canal therapy. Additionally, general and family dentistry includes educating patients on proper oral hygiene practices and providing guidance on maintaining healthy teeth and gums. This branch of dentistry aims to address the oral health needs of individuals and their families throughout their lives, promoting optimal dental wellness for everyone.
Our General & Family Services:
Preventive Dentistry:
At Sky View Dental, prevention is the key to long-term dental health. Our preventative dentistry services aim to keep your teeth and gums healthy, reducing the risk of dental problems in the future. Our skilled dental hygienists perform thorough cleanings and examinations to remove plaque and tartar buildup, detect any early signs of dental issues, and provide personalized oral hygiene instructions. We also offer dental sealants and fluoride treatments to protect teeth from decay.
Restorative Dentistry:
If you're experiencing dental problems such as tooth decay, cavities, or tooth loss, our restorative dentistry treatments can help restore your smile's function and aesthetics. Our comprehensive range of restorative services includes tooth-colored fillings, dental crowns, bridges, and dentures. We utilize advanced materials and techniques to ensure natural-looking results and long-lasting restorations.
Cosmetic Dentistry:
Achieving a beautiful smile can boost your self-confidence and improve your overall appearance. Our cosmetic dentistry services enhance the aesthetics of your teeth. We offer teeth whitening treatments to brighten your smile, porcelain veneers to improve the shape and color of your teeth, and cosmetic bonding to repair minor imperfections. Our team will work closely with you to create a personalized treatment plan that aligns with your goals and desires.
Children's Dentistry:
We understand the importance of early dental care for children. Our pediatric dentistry services cater to the unique dental needs of kids, ensuring they develop good oral hygiene habits and enjoy positive dental experiences. Our gentle and friendly team creates a comfortable environment for children, offering dental cleanings, fluoride treatments, dental sealants, and education on proper oral care techniques. We strive to make every visit to the dentist a fun and educational experience for your child.
Emergency Dentistry:
Dental emergencies can happen anytime, causing pain and discomfort. At Sky View Dental, we provide prompt and compassionate emergency dental care. Whether you're experiencing a severe toothache, a knocked-out tooth, a broken restoration, or any other dental emergency, our team is here to provide the urgent treatment you need. We will assess your situation, relieve your pain, and develop a personalized treatment plan to restore your oral health.
Technology and Comfort:
Our practice uses state-of-the-art dental technology to ensure accurate diagnoses and efficient treatments. We utilize digital X-rays for reduced radiation exposure, intraoral cameras for detailed examinations, and advanced dental tools for precise and comfortable procedures. We also prioritize patient comfort and offer amenities like sedation options, comfortable treatment chairs, and friendly and caring staff.
General & Family Dentistry in Alamogordo, NM
If you're seeking exceptional general and family dentistry services in Alamogordo, NM, look no further than Sky View Dental. Our dedicated team, led by Dr. Robert S. Albiston, is committed to providing personalized, high-quality dental care to patients of all ages. Whether you require preventive treatments, restorative procedures, cosmetic enhancements, or emergency dental care, we have the expertise and technology to meet your needs. Please schedule an appointment today to experience the Sky View Dental difference. Your smile deserves the best care!