Healthy

Smiles
Smiles
For
everyone
Our goal at SkyView Dental is to provide exceptional services to our patients in a welcoming and comfortable environment. We strive to deliver the highest quality of care tailored to each individual's unique needs. Our team of skilled professionals is dedicated to fostering long-term relationships with our patients, so they can achieve and maintain optimal oral health and overall well-being.
Dr. Robert S. Albiston received his dental degree from the University of Oklahoma College of Dentistry in 2008, graduating with Distinction. Dr. Rob graduated with a BS in Computer Science from Weber State University in 1998 and worked as a computer programmer for three years before following his heart and returning to school to become a Dentist.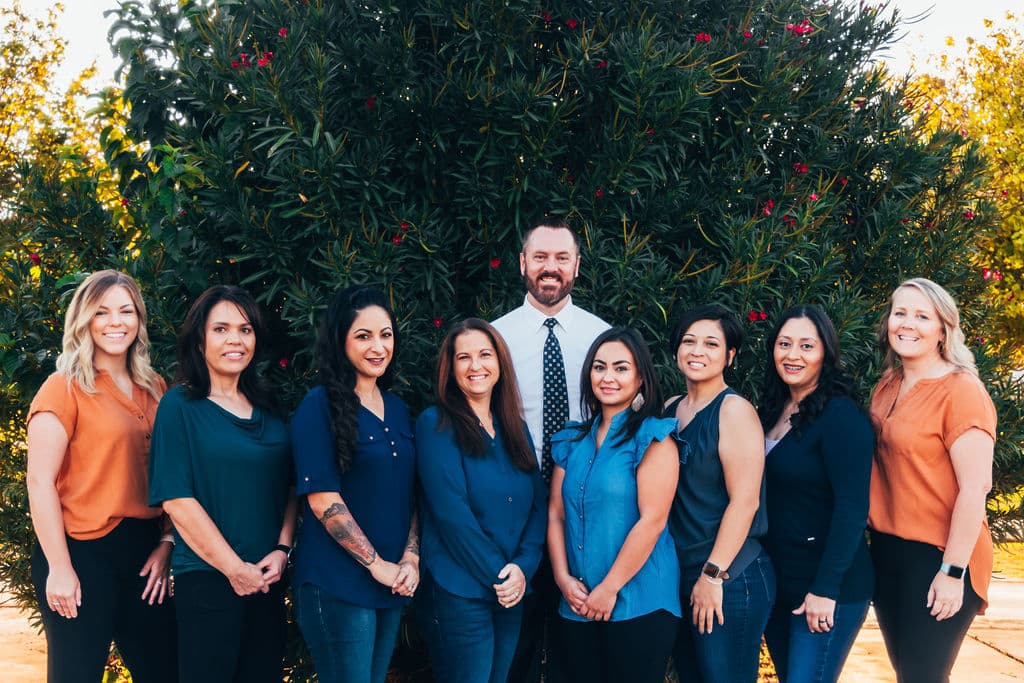 See Why Our Patients Love Us
I was delighted to find a highly respected dentist and practice here in Alamogordo. Everyone I came in contact with was highly qualified and friendly. Thank you.
I would highly recommend 😉
My experiences at Sky View Dental are always positive. The staff is always helpful with any concerns I have. Dr. Rob and the assistants are always concerned with my comfort when performing procedures. Overall a great dental office.
The Doctor is very thorough and personable. Hygienists are professional and friendly. They take care while cleaning your teeth. Never had a bad experience. I would highly recommend Sky View Dental.