Transform your smile into a work of art with dental veneers at Sky View Dental in Alamogordo, NM. If you desire a flawless, radiant smile that exudes confidence, Dr. Robert S. Albiston and our skilled team of dental professionals are here to help. With dental veneers, you can achieve a stunning, picture-perfect smile that enhances your natural beauty and leaves a lasting impression.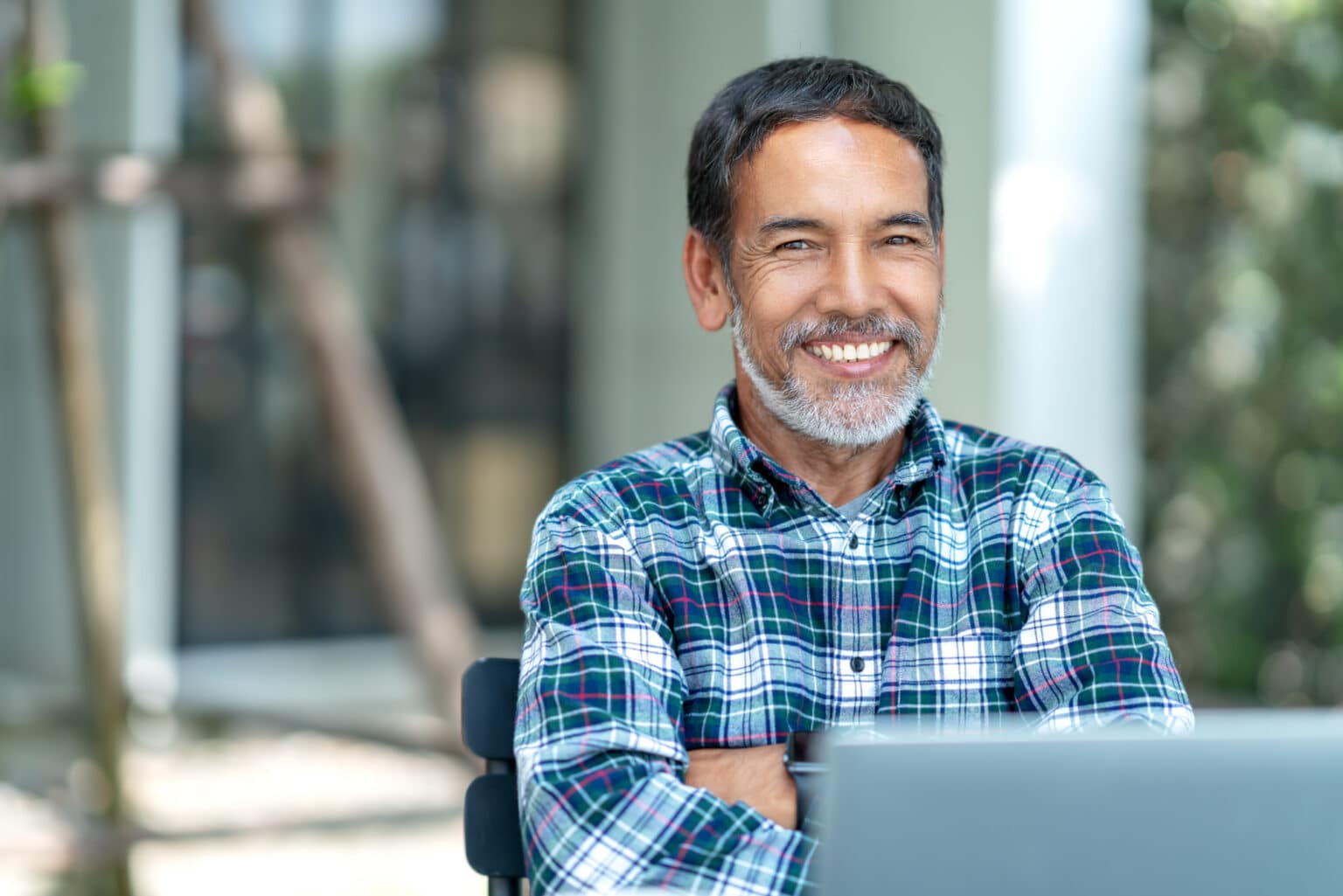 Dental veneers are thin, custom-made shells made from high-quality porcelain or composite resin bonded to your teeth' front surface. They meticulously address various cosmetic concerns, including chips, cracks, gaps, discoloration, and misalignment. Veneers provide a versatile and durable solution that can completely transform your smile.
At Sky View Dental, we understand that every smile is unique. Our experienced dental team will work closely with you to design veneers that complement your facial features and meet your specific goals. We consider tooth shape, size, color, and alignment to create veneers that blend seamlessly with your natural teeth, resulting in a stunning, harmonious smile.
What are the Benefits of Dental Veneers?
Choosing dental veneers at Sky View Dental offers numerous benefits, including:
Enhanced Aesthetics:
Dental veneers improve the appearance of your teeth dramatically. They can address various cosmetic imperfections, including stained or discolored teeth, chipped or broken teeth, gaps between teeth, and minor misalignments. With veneers, you can achieve a smile that is not only beautiful but also natural-looking.
Customized to Your Preferences:
We understand that each patient has unique expectations and desires for their smile. Our dental team will carefully listen to your concerns and work collaboratively with you to design veneers that reflect your personal preferences. You can choose your veneers' shape, size, and shade, ensuring a customized result that suits your individuality.
Minimally Invasive:
Getting dental veneers involves minimal alteration of your natural teeth. In most cases, we gently remove only a small amount of enamel to create space for the veneers. This conservative approach preserves the overall integrity of your teeth while still achieving remarkable cosmetic improvements.
Long-lasting Solution:
Dental veneers are known for their durability and longevity. With proper care and maintenance, veneers can last for many years, providing you with a beautiful smile for an extended period. Our dental team will provide comprehensive instructions on caring for your veneers, ensuring they remain vibrant and intact.
Boost in Confidence:
A smile you are proud of can significantly boost your self-confidence and improve your overall quality of life. Dental veneers can give you the smile you've always dreamed of, making you feel more self-assured in social, personal, and professional interactions.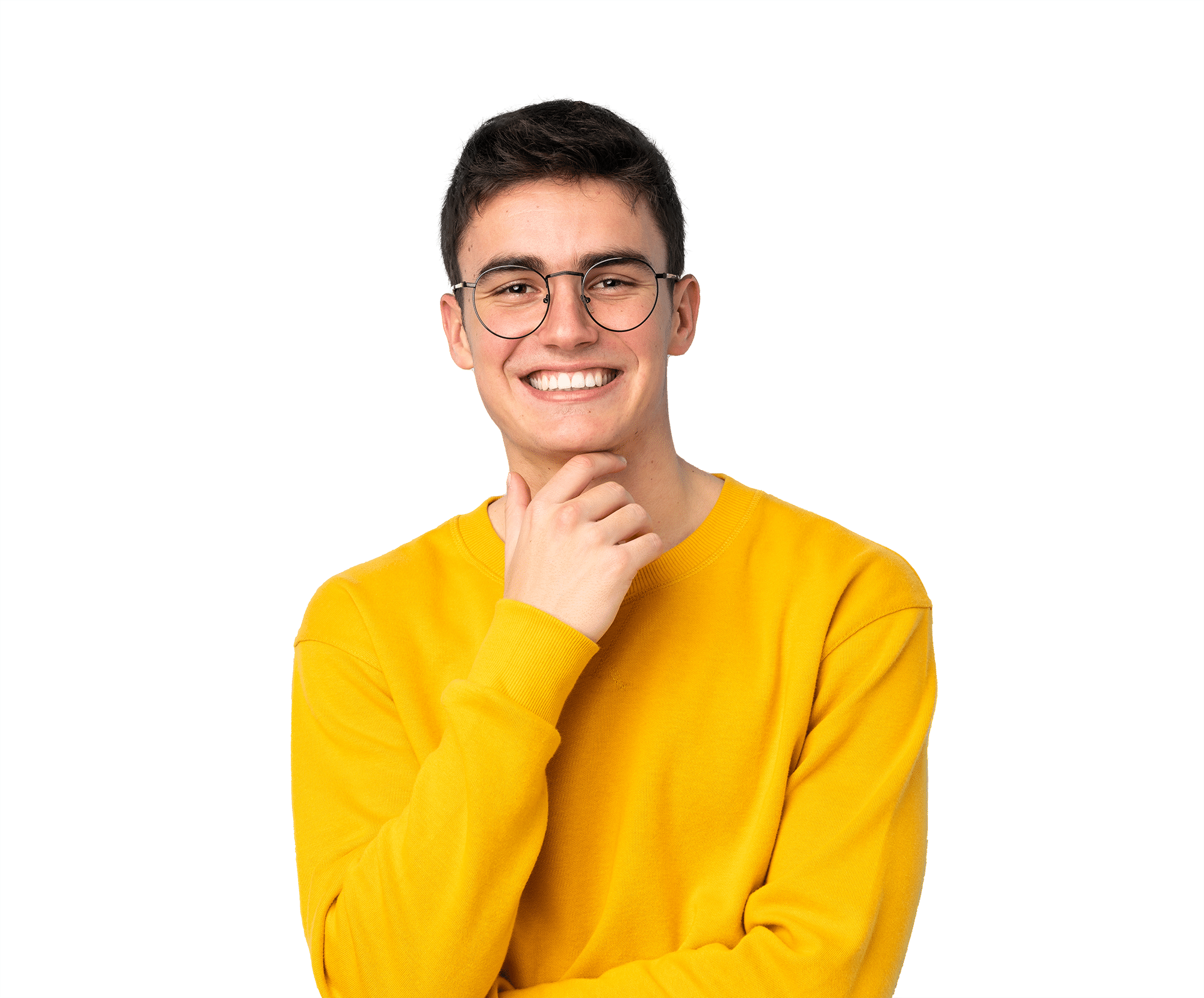 What to Expect When Getting Dental Veneers?
Getting dental veneers involves a few steps, including:
Consultation:

During your initial consultation, Dr. Robert S. Albiston will evaluate your oral health, discuss your goals and expectations, and determine if dental veneers are the right option for you.

Treatment Planning:

We will take impressions of your teeth, serving as a blueprint for creating custom veneers. Together, we will carefully plan the characteristics of your veneers to achieve the desired outcome.

Tooth Preparation:

In some cases, we may remove a minimal amount of enamel from the front surface of your teeth to accommodate the veneers. This etching ensures a seamless fit and natural-looking results.

Veneer Placement:

Once your custom veneers are ready, they will be securely bonded to the front surfaces of your teeth using a dental adhesive. Dr. Robert S. Albiston will ensure proper fit, alignment, and aesthetics, making any necessary adjustments for a flawless result.
Follow-Up Care: After placing your veneers, we will provide detailed instructions on how to care for them. Regular dental check-ups and good oral hygiene practices are essential for maintaining the longevity and beauty of your veneers.
Dental Veneers at Sky View Dental in Alamogordo
If you're ready to achieve a stunning, picture-perfect smile, dental veneers at Sky View Dental are the answer. Our dedicated team of dental professionals is passionate about helping you attain the smile of your dreams. Please schedule a consultation with us today and discover the transformative power of dental veneers in Alamogordo, NM. Let your smile radiate confidence and beauty!