Are you tired of dealing with the challenges of missing teeth? Dental implants offer a permanent and natural-looking solution that can rejuvenate your smile and restore confidence. Our skilled team of dental professionals is devoted to providing exceptional implant dentistry, utilizing advanced techniques and state-of-the-art technology. If you are missing one or more teeth, dental implants in Alamogordo is a permanent and highly effective solution that mimics natural teeth in terms of look, feel, and function. Say goodbye to gaps in your smile and embrace the joy of a restored, functional, and beautiful set of teeth.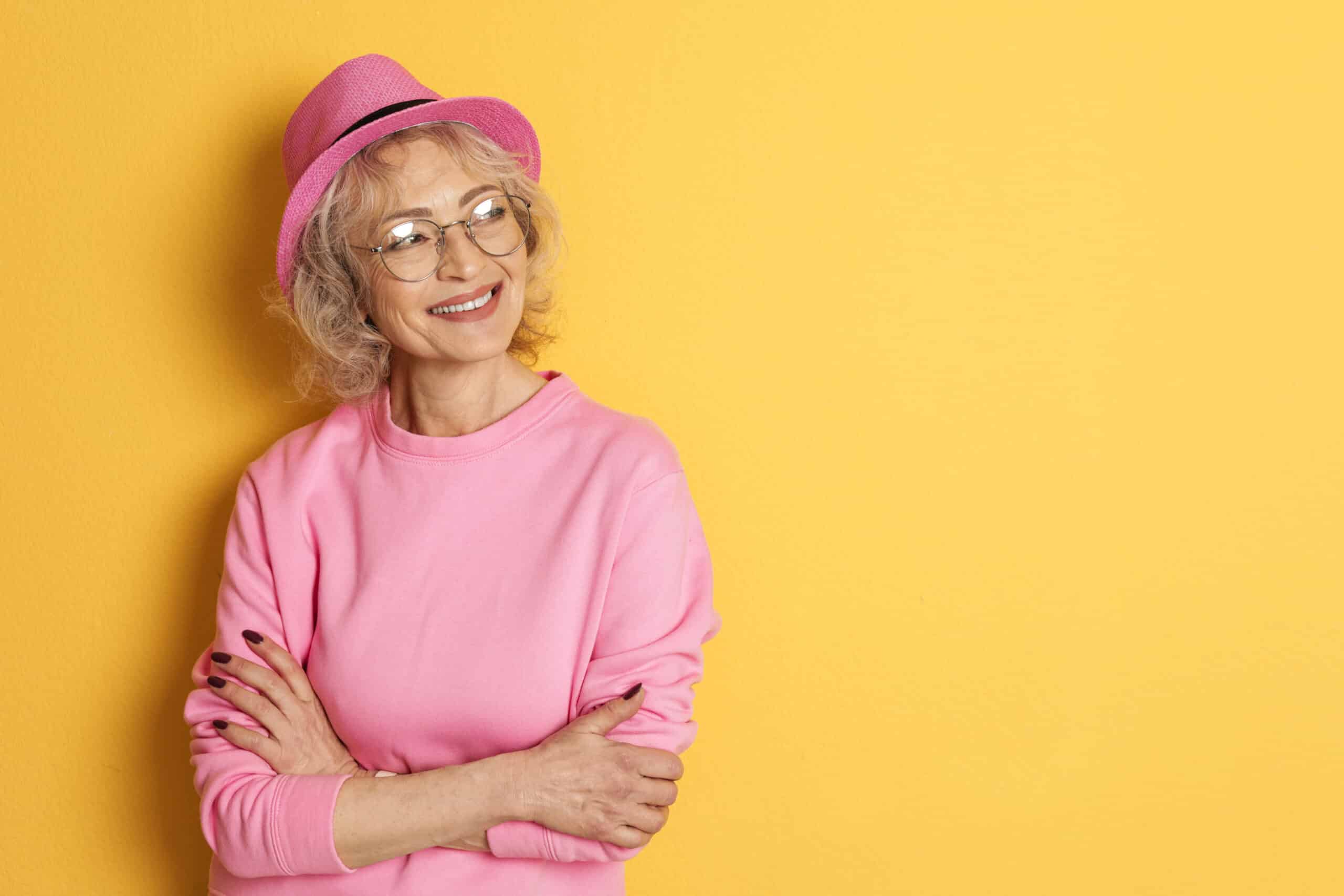 What are Dental Implants?
Dental implants are titanium posts surgically placed into the jawbone to serve as artificial tooth roots. These posts provide a stable foundation for various dental restorations, including dental crowns, bridges, or dentures. The biocompatible nature of titanium allows the implant to fuse with the surrounding bone over time through osseointegration, ensuring a solid and durable bond.
What are the Benefits of Dental Implants?
Choosing dental implants to replace missing teeth offers numerous advantages:
Improved Appearance:
Dental implants look and feel like natural teeth, enhancing the aesthetics of your smile.
Enhanced Functionality:
Implants restore your ability to bite, chew, and speak easily, allowing you to enjoy your favorite foods and engage in social activities without worry.
Long-Term Solution:
With proper care, dental implants can last a lifetime, making them a durable and cost-effective tooth replacement option.
Preserved Bone Health:
Implants stimulate the jawbone, preventing bone loss and maintaining the overall facial structure.
Stability and Comfort:
Unlike removable dentures, implants are securely anchored in the jawbone, eliminating the need for adhesives and ensuring a comfortable fit.
Improved Oral Health:
Dental implants do not require adjacent teeth to be altered or prepared, preserving the natural tooth structure and promoting better oral hygiene.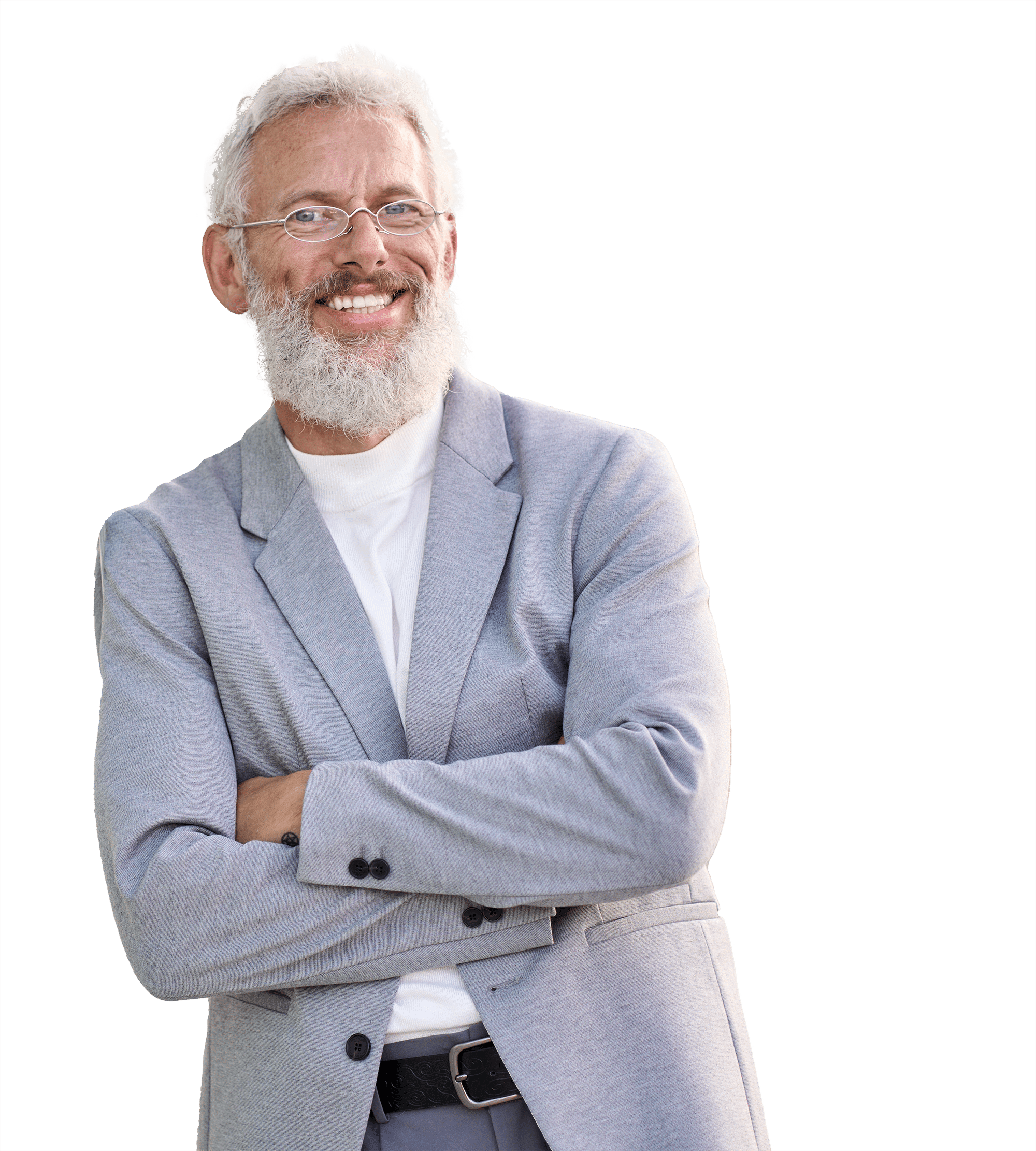 The Dental Implant Process
At Sky View Dental, we follow a comprehensive and meticulous process to ensure successful dental implant placement. During the initial consultation, our experienced team will assess your oral health, including the condition of your jawbone and surrounding teeth. We may also take X-rays or use advanced imaging technology to create a detailed treatment plan tailored to your specific needs.
The first step of the implant procedure involves surgically placing the titanium implant into the jawbone. This procedure is performed under local anesthesia to ensure your comfort. Over the next few months, the implant will fuse with the surrounding bone, providing a solid foundation for the restoration.
Once the implant has integrated with the bone, an abutment is attached. The abutment acts as a connector between the implant and the final dental restoration. We will take impressions, and our dental lab will fabricate a custom-made dental crown, bridge, or denture that matches the color, size, and shape of your natural teeth.
The final step involves attaching the restoration to the abutment and completing the dental implant process. The result is a lifelike and functional tooth replacement that blends seamlessly with your natural teeth and provides long-lasting results.
Am I a Candidate for Dental Implants?
You may be an excellent candidate for dental implants if you have one or more missing teeth. However, a thorough evaluation is necessary to determine your eligibility. Dr. Robert S. Albiston will consider factors such as the health of your jawbone, gum condition, and overall oral health. Even if you have experienced bone loss, we can perform bone grafting to ensure a successful implant placement.
Experience the Excellence of Dental Implants in Alamogordo
If you seek top-quality dental implant services in Alamogordo, NM, Sky View Dental is your trusted destination. Our experienced team is committed to providing personalized and compassionate care to help restore your smile's beauty, function, and confidence. Please schedule a consultation with us today to discover dental implants' life-changing benefits. Let us be your partner in achieving a healthy, complete smile that will last a lifetime.