Are you ready to unleash your smile's full potential and radiate confidence like never before? Our dedicated team of dental professionals is here to help you achieve the stunning smile you've always dreamed of. With our advanced techniques and cutting-edge technology, we can address various cosmetic concerns, from teeth discoloration and chips to misalignment and gaps. Prepare to embark on a smile transformation journey that will leave you amazed and captivated. Let your smile genuinely reflect your inner beauty, and let us be your partner in this remarkable transformation. Step into a world of cosmetic dentistry in Alamogordo at Sky View Dental, where your dream smile becomes a reality, thanks to Dr. Robert S. Albiston.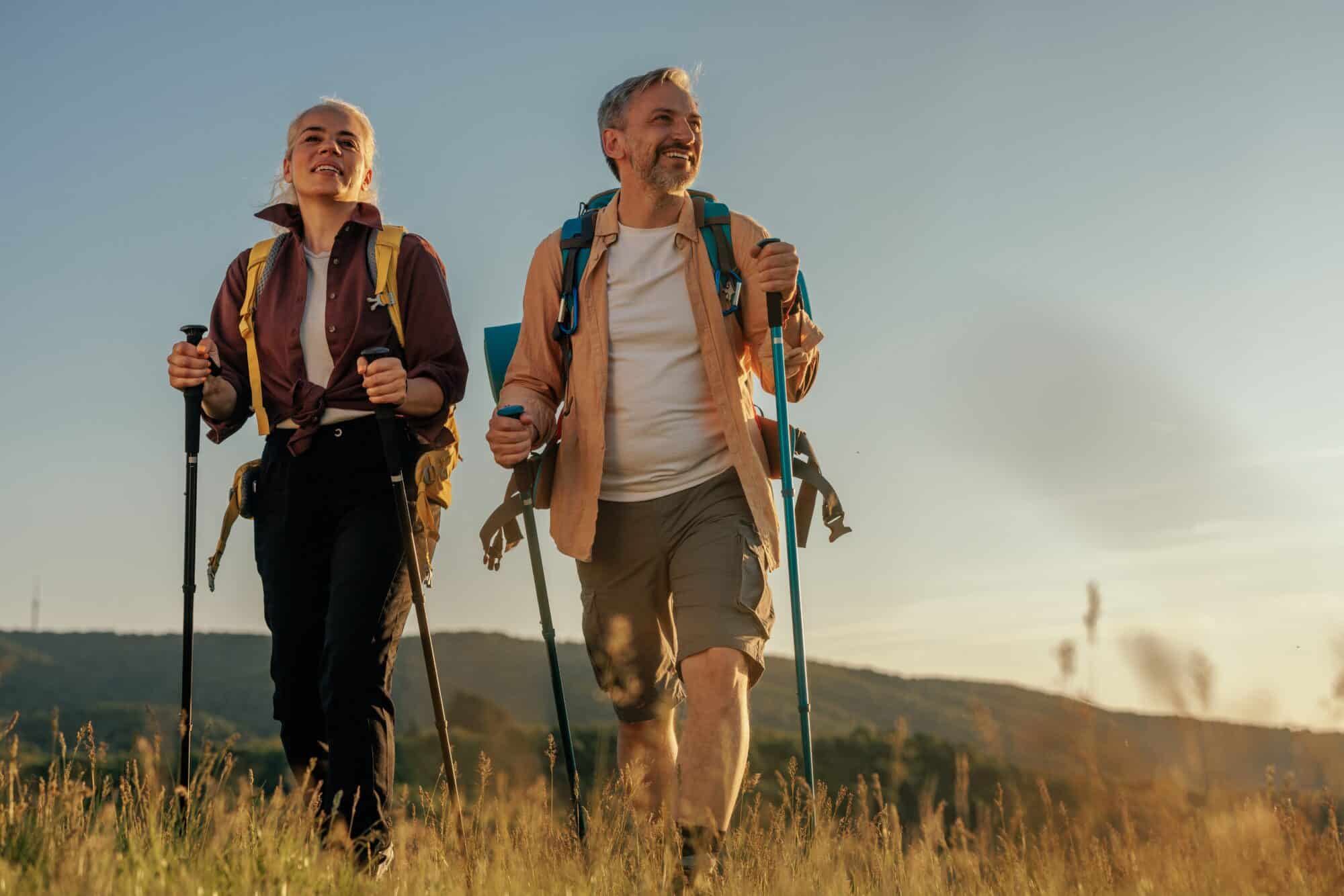 What is Cosmetic Dentistry?
Cosmetic dentistry is a branch of dentistry that focuses on improving the aesthetics of a person's smile. It involves various dental treatments and procedures that enhance the appearance of teeth, gums, and overall oral structure. Cosmetic dentistry is not just about achieving a beautiful smile; it also aims to boost self-confidence and improve the overall quality of life. It can correct many cosmetic concerns, such as teeth discoloration, stains, chips, cracks, gaps, misalignment, uneven teeth, worn enamel, and missing teeth. 
Our skilled team is here to enhance your smile's beauty and transform your confidence. Let us unlock your smile's potential and create a captivating, picture-perfect expression of who you are. Some of our services include:
Teeth Whitening:
If you desire a brighter and more radiant smile, our professional teeth whitening treatments can help. Over time, teeth can become stained or discolored due to various factors such as age, diet, smoking, and certain medications. Our in-office teeth whitening procedure utilizes powerful yet safe bleaching agents to remove deep stains and lighten the shade of your teeth. Within a single visit, you can enjoy a significantly whiter smile that will boost your self-confidence.
Porcelain Veneers:
For patients looking to transform the appearance of their teeth, porcelain veneers are an excellent option. Veneers are thin shells made of high-quality porcelain that are custom-crafted to fit over the front surface of your teeth. They can effectively conceal various imperfections, including chips, cracks, stains, gaps, and misaligned teeth. Our team works closely with you to design veneers that blend seamlessly with your natural teeth, creating a harmonious and flawless smile.
Dental Bonding:
If you have minor dental flaws such as small chips, cracks, or gaps, dental bonding can provide a quick and effective solution. A tooth-colored resin material is applied and shaped directly onto the affected tooth during the bonding process. The resin is then hardened and polished, resulting in a seamless restoration that blends with your natural teeth. Dental bonding is a cost-effective and minimally invasive treatment that can significantly improve the appearance of your smile.
Orthodontic Options:
At Sky View Dental, we prioritize collaboration and partnerships to offer comprehensive orthodontic solutions to our patients, including popular options like Invisalign. We have cultivated a close working relationship with a local office specializing in orthodontics, ensuring that our clients receive the highest quality of care and expertise. This partnership guarantees that our patients receive accurate diagnoses, customized treatment plans, and the most effective orthodontic care available, ultimately achieving their desired smile transformations.
Smile Makeovers:
If you have multiple cosmetic concerns or wish to transform your smile completely, our makeovers are tailored to meet your specific goals. Our experienced team will comprehensively assess your oral health, discuss your desired outcome, and develop a personalized treatment plan. We can create a customized smile makeover that rejuvenates your appearance by combining various cosmetic procedures such as teeth whitening, veneers, orthodontics, and gum contouring.
Dental Implants:
Besides their functional benefits, dental implants also provide significant cosmetic advantages. If you have missing teeth, dental implants offer a permanent solution that looks, feels, and functions like natural teeth. The implant consists of a titanium post surgically placed into the jawbone, serving as a sturdy foundation for a dental crown, bridge, or denture. Dental implants restore your smile's aesthetics, help preserve jawbone health, and maintain facial structure.
Cosmetic Dentistry in Alamogordo, NM
If you're searching for exceptional cosmetic dentistry services in Alamogordo, NM, look no further than Sky View Dental. Dr. Robert S. Albiston and our dedicated team of professionals are committed to delivering personalized and high-quality dental care to help you achieve a beautiful and confident smile. We can transform your teeth and boost your self-esteem using the latest techniques and technologies. Please schedule a consultation with us today and discover the transformative power of cosmetic dentistry. Let us help you achieve the smile you've always wanted.