Dr. Robert S. Albiston received his dental degree from the University of Oklahoma College of Dentistry in 2008, graduating with Distinction. Dr. Rob graduated with a BS in Computer Science from Weber State University in 1998 and worked as a computer programmer for three years before following his heart and returning to school to become a Dentist.
Earning his Eagle Scout when he was young, Dr. Rob has always loved the outdoors, camping, hiking, and mountain biking. His family loved their move to Alamogordo for the beautiful mountains and recreational opportunities.
After meeting Dr. Westover, his team, and the good people of Alamogordo, Dr. Rob knows this is where he belongs and feels blessed to work at such a great office. He and his wife are the proud parents of six children, one girl, and five boys. He enjoys spending his free time with his wonderful family. Go Sooners!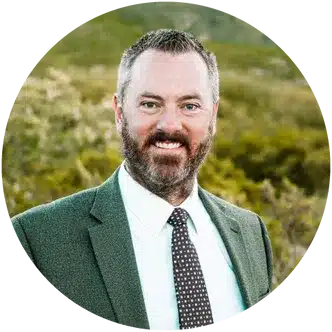 At Sky View Dental, we understand the importance of a healthy and beautiful smile. That's why we offer superior dentistry services that cater to your individual needs. Our team of skilled professionals specializes in family dentistry, cosmetic dentistry, and much more. We believe that no two patients are the same, which is why we take the time to get to know you and create a personalized treatment plan that fits your unique situation. From routine cleanings to teeth whitening, we strive to make every visit as comfortable and efficient as possible. At Sky View Dental, your smile is our top priority.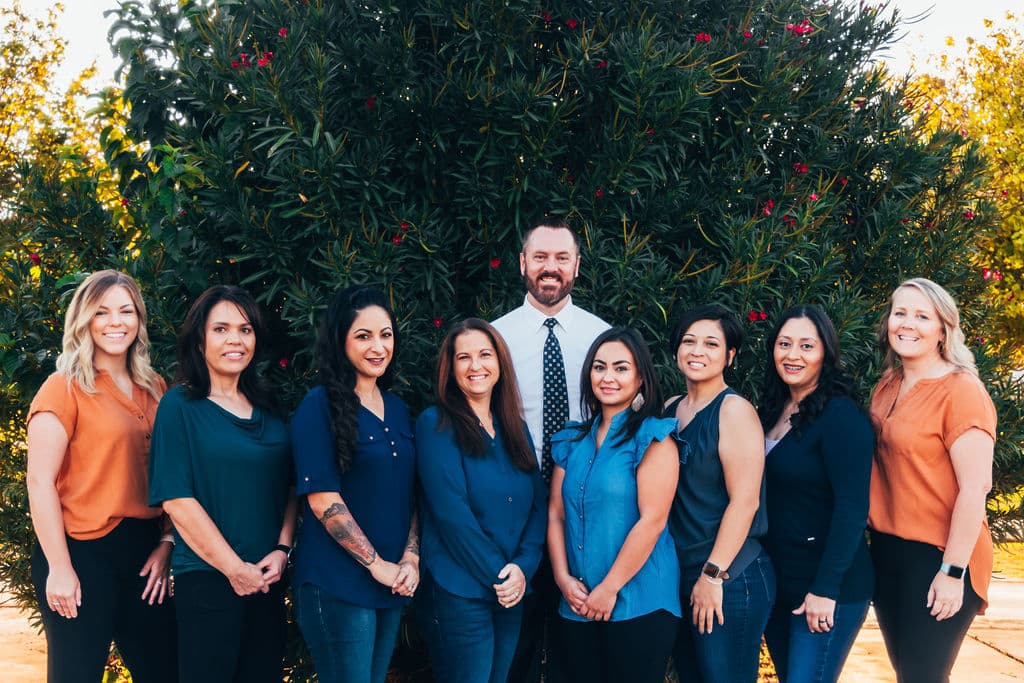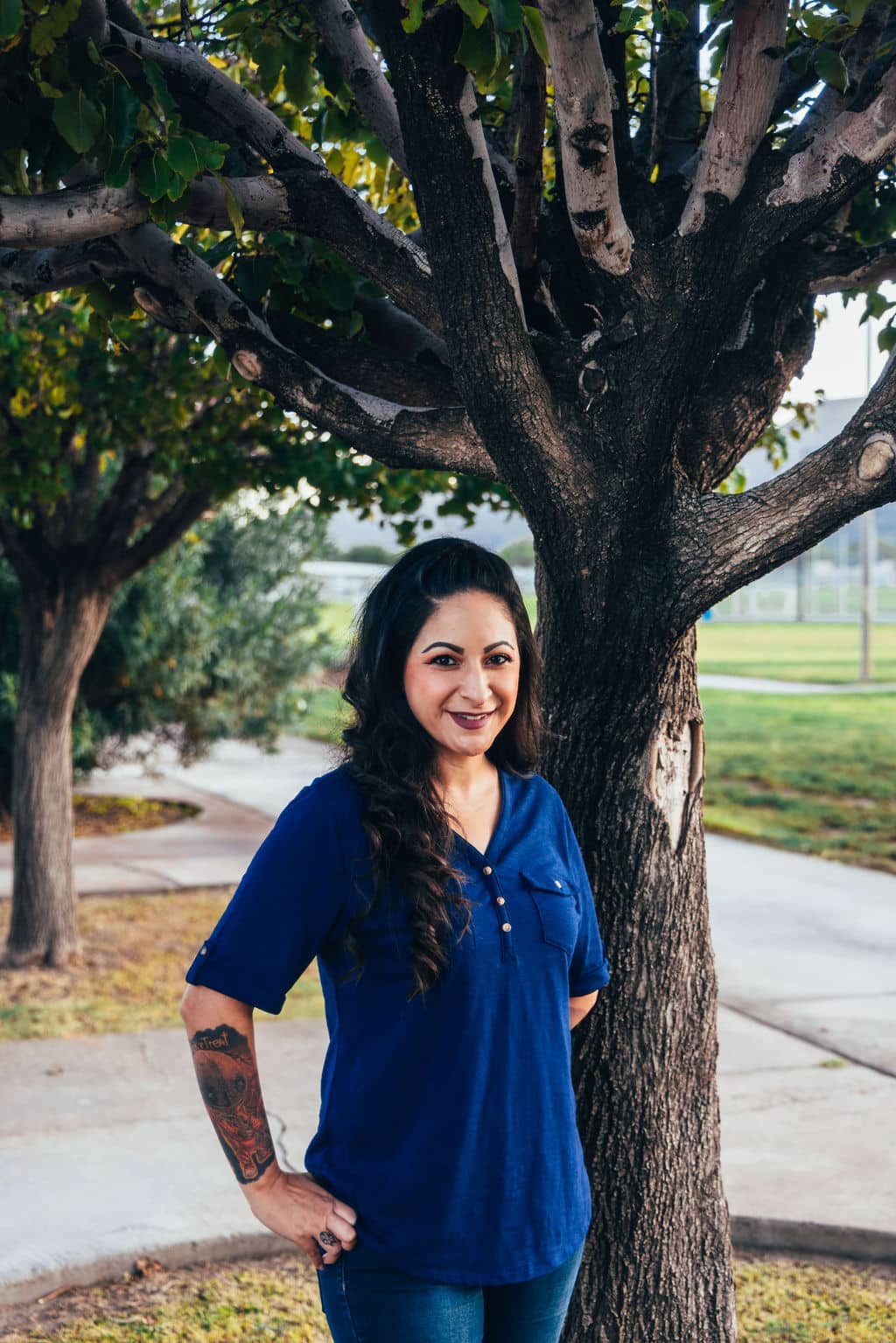 Jessica Hernandez
Front Desk Coordinator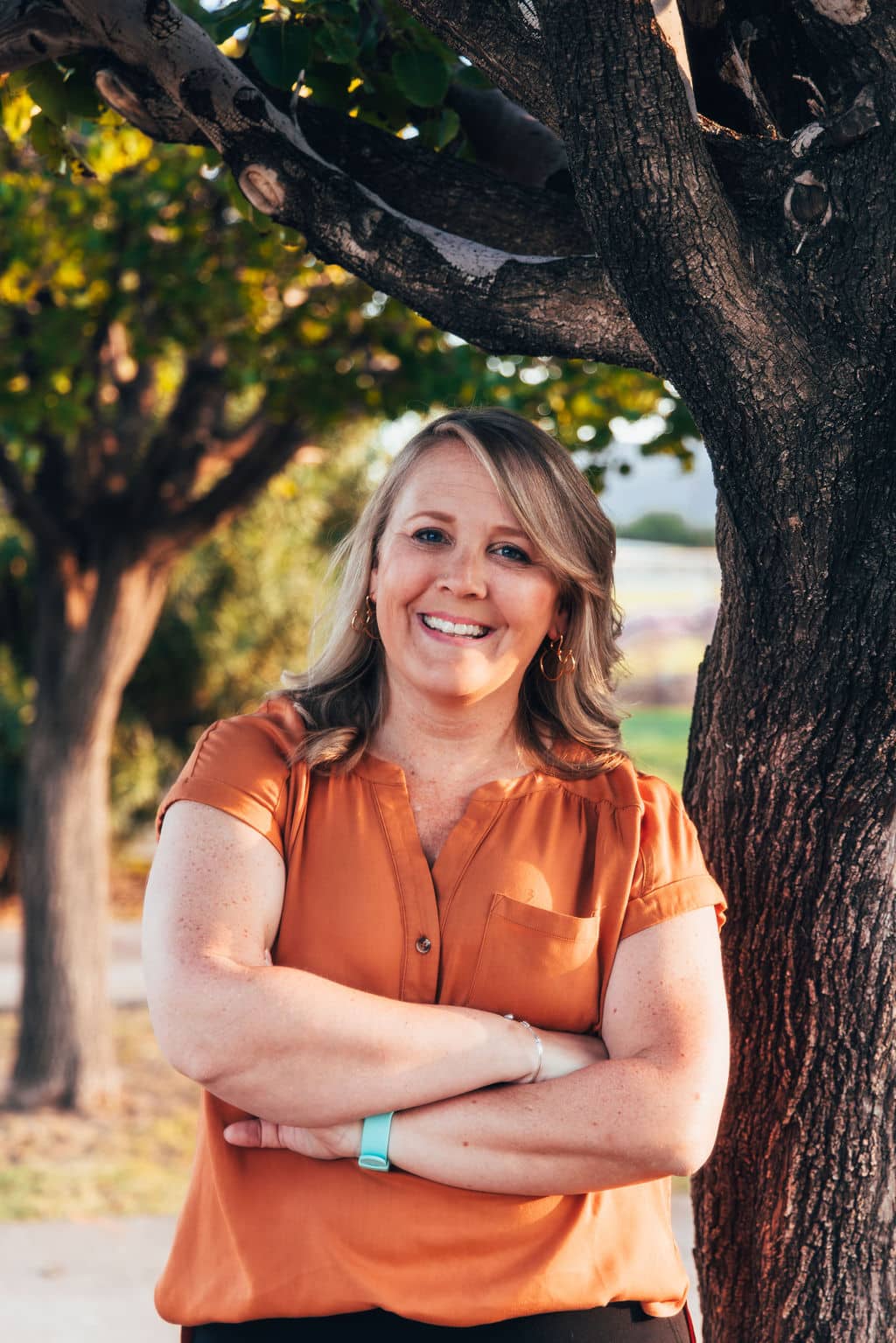 Jennifer Sebring
Treatment Coordiator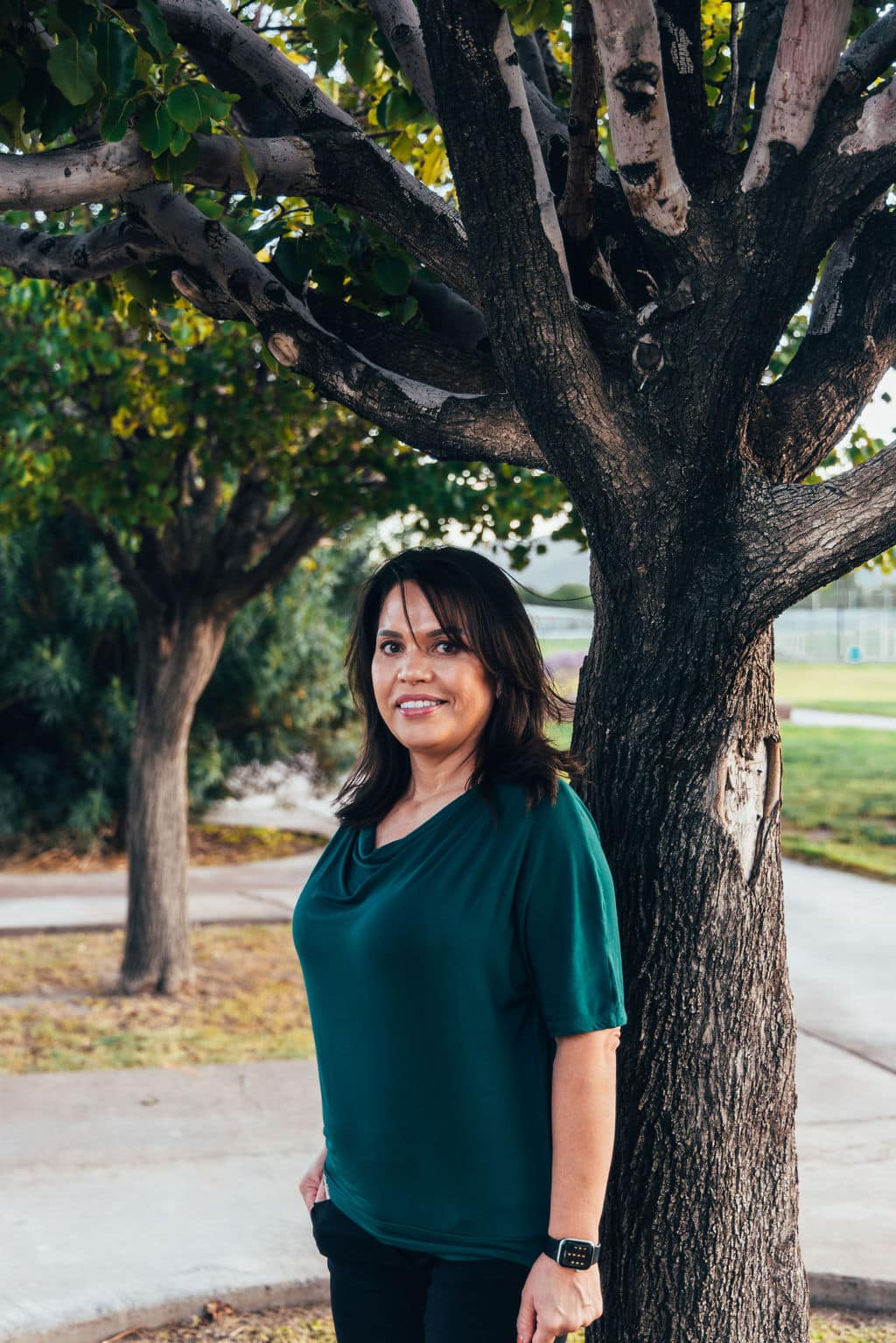 Patricia Gonzales
Restorative Assistant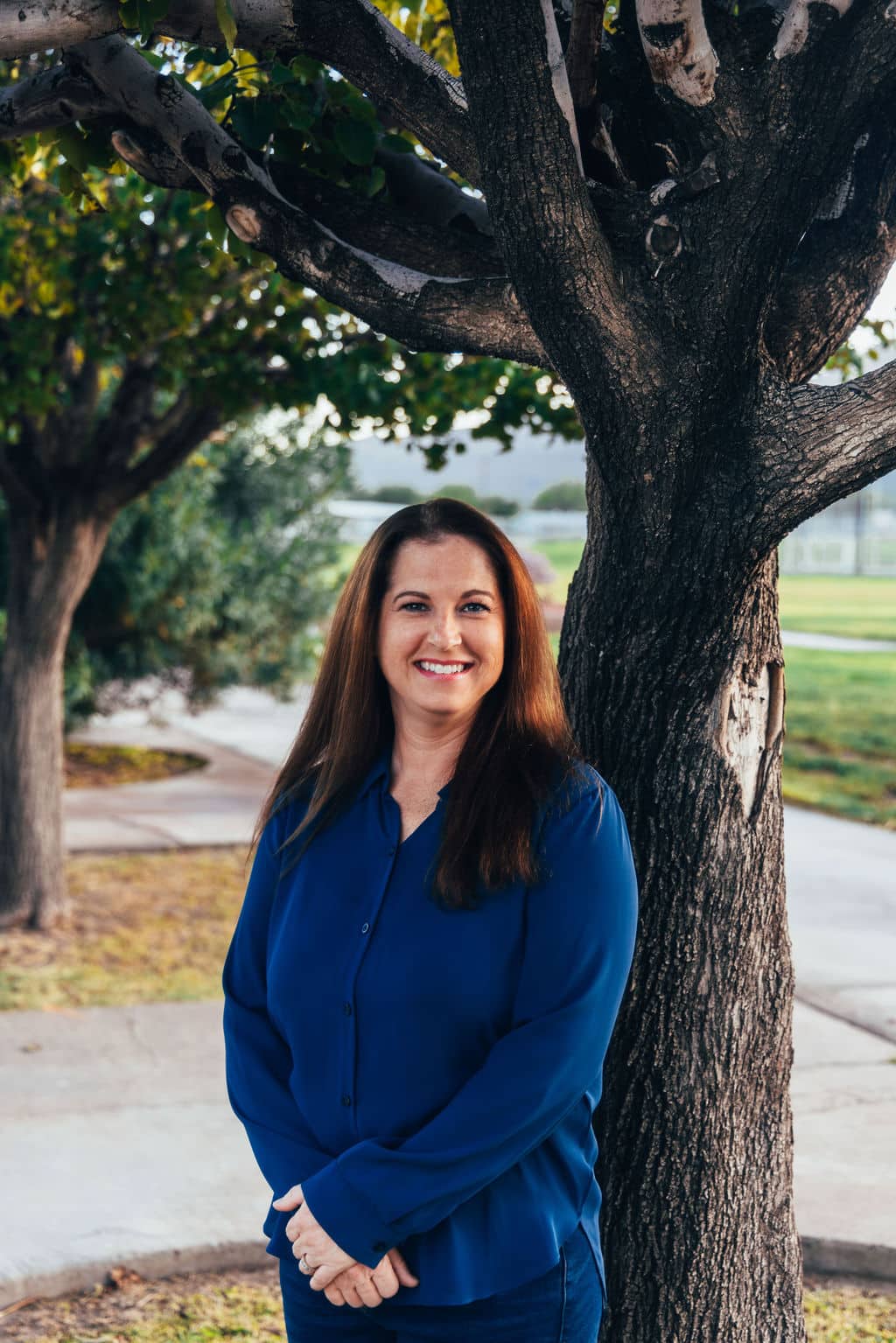 Darcie Archer
Restorative Assistant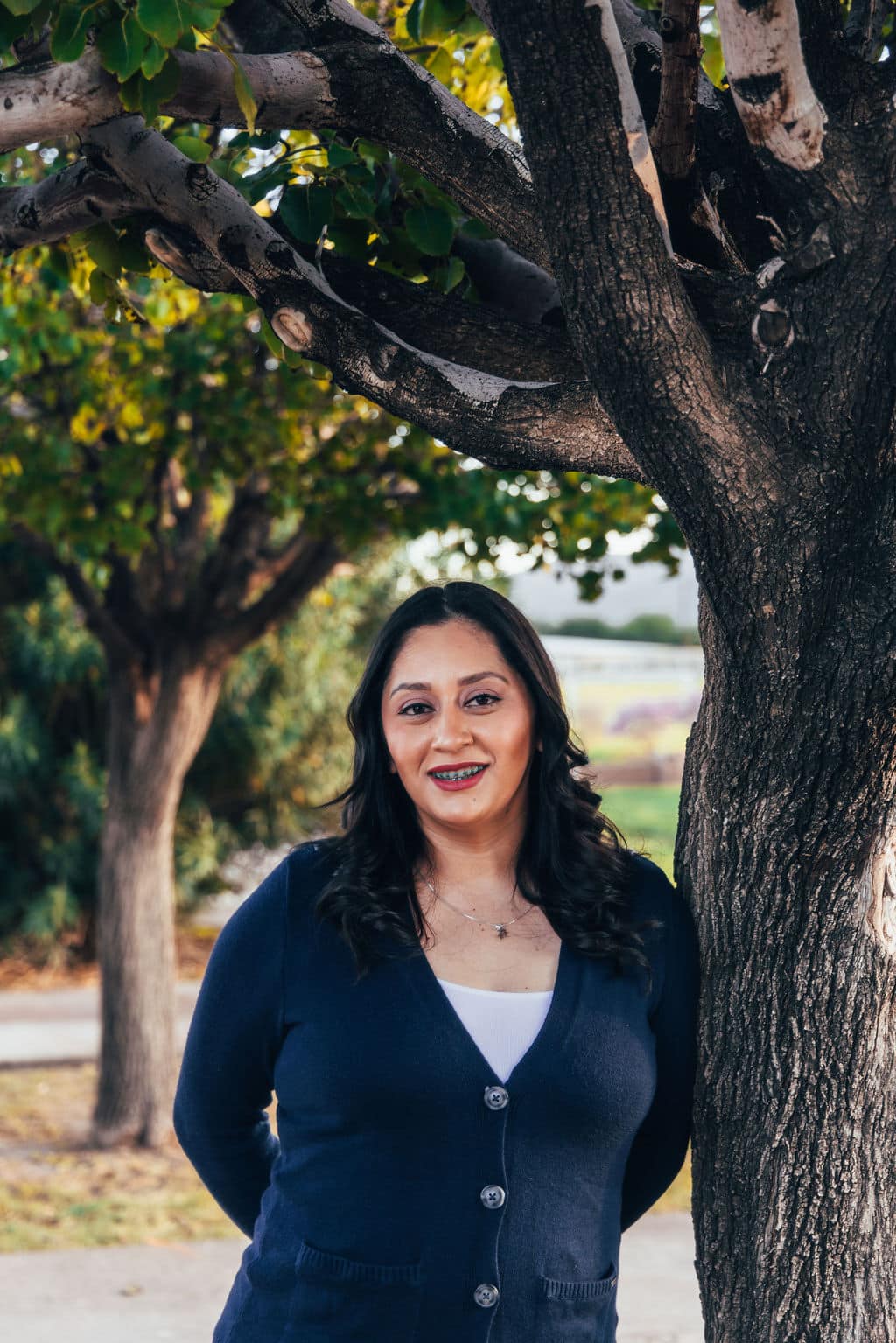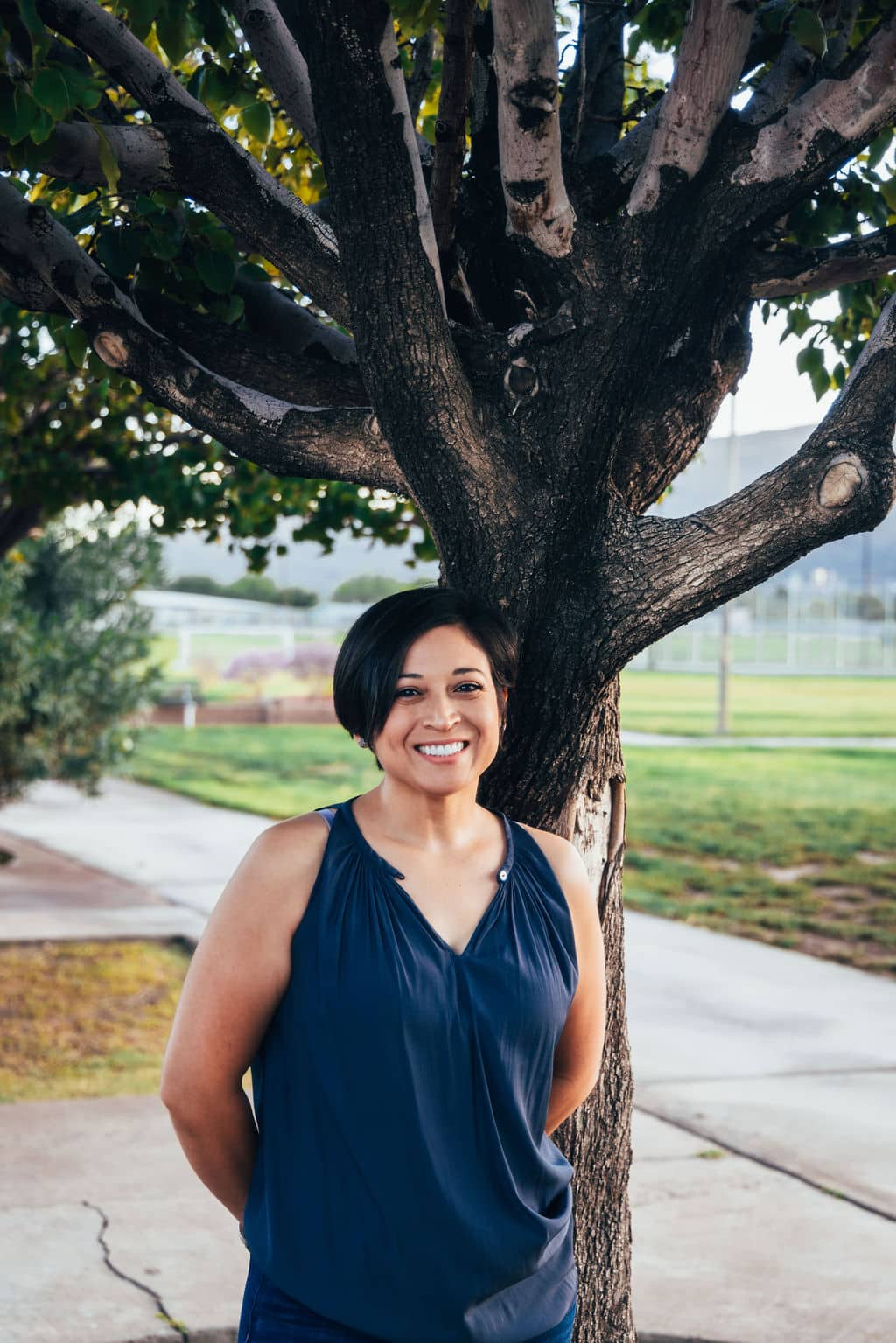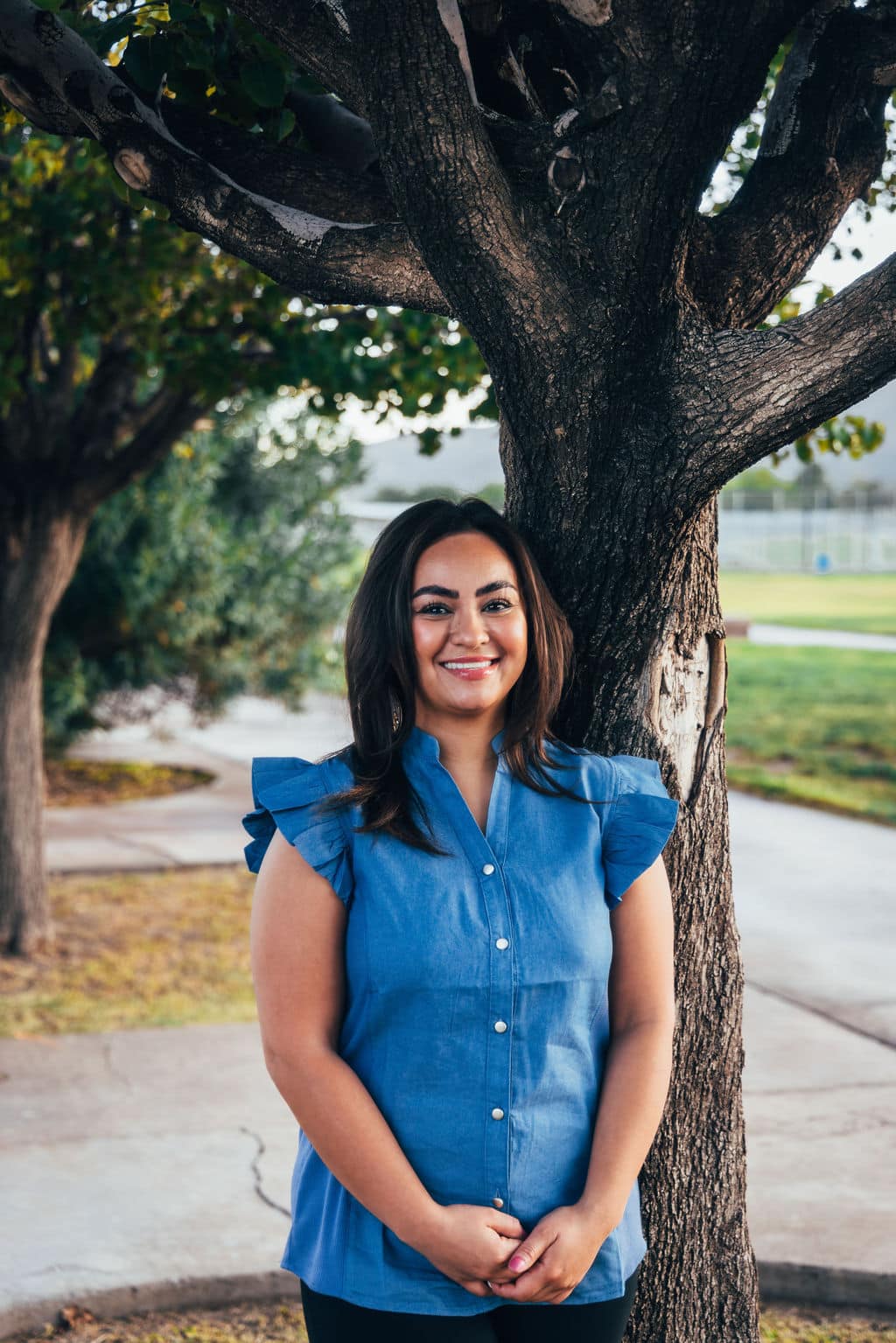 Khrystal Saloman
Hygiene Assistant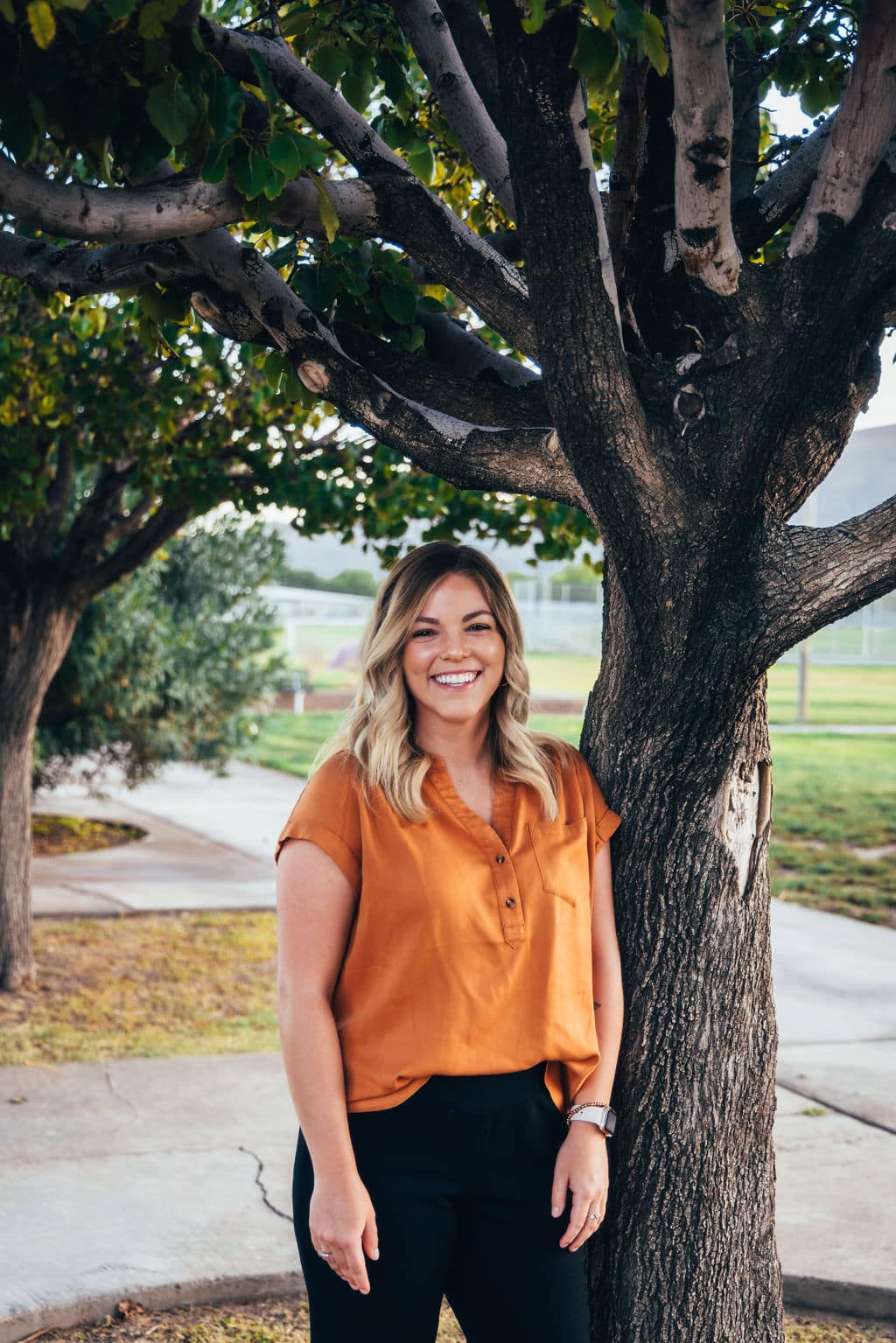 Kaytlyn Stephens
AR Manager
See Why Our Patients Love Us
Sky View Dental has taken excellent care of my teeth. Smaller office. Feels more personal. Dr Rob is very conscientious. Saves money on the dental work where possible. Cares about his patient's outcome.
Fast and friendly service. They made sure I was comfortable throughout my appointment. I was provided with clear information on each step during my appointment. I was given thorough details on care management and the next procedure to include the follow-up treatment needed.
The experience was very nice. The technicians were thorough and gentle. Definitely one of my better dental experiences. Would recommend to others.